AL-Madina import, Export and Real Estate Agency
AL-Madina is a solution oriented company in Import and Real Estate
AL-Madina import, Export and Real Estate Agency
AL-Madina is a solution oriented company in Import and Real Estate
AL-Madina is a solution oriented company in Import and Real Estate
AL-Madina is a solution oriented company in Import and Real Estate

Al-Madina is a solution oriented company in Import and Export and Real Estate Agency. With its headquarters in Brikama New Town, The Gambia, Al-Madina provides goods and services with a clear mindset lasting partnership with the customer party. Our goal is to counter every challenge in your efforts to gain satisfaction in the two ends of domestic and business structures.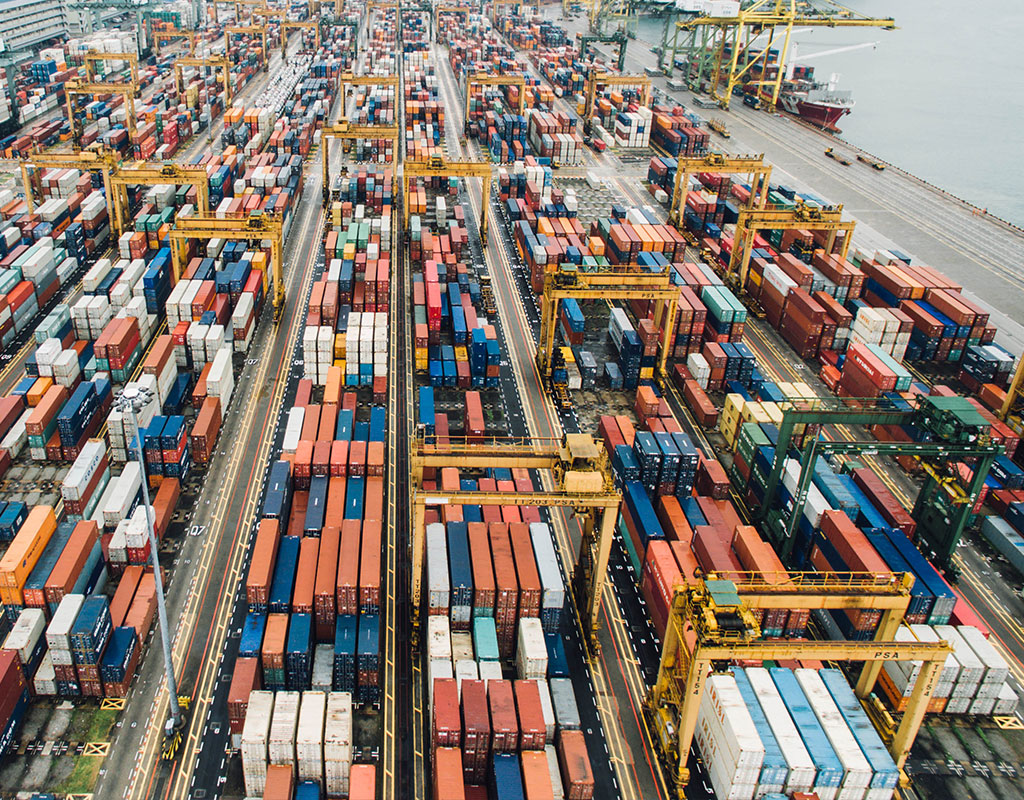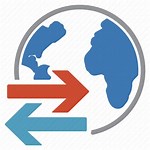 Import and Export
Almadina Company Limited services holds an Import, Export and Real Estate Agency in Brikama New Town, The Gambia, Senegal, Dakar and Guinea Bissau .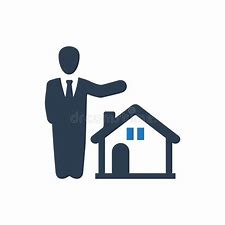 Real Estate Agency
Real Estate Agency Almadina Real Estate Agents offer a wide variety of services including property sales, family residential, new development, resort and hospitality, residential leasing and luxury villa rentals/vacation rentals.
Products
We also deal with wide variety of products that are imported into the country; and also products that are home grown
Textile
Our Textile Products are a wide variety of fabrics and textile goods for both the home and commercial buyer
Engine Oils & Spare Parts
We deal in original and quality engine oils and spare parts, a wide variety of motor cycle, car and truck parts, pumps, valves and other equipments.
Agricultural Inputs
Agricultural inputs include seeds, feedstuffs, fertilizers and permitted plant protection products - pesticides as well as cleaning agents and additives used in food production.
Building and Plumbing Materials
Building and Plumbing Materials We have quality building and plumbing materials
House and Office funiture
We have quality house and office furniture. The furniture are strong and durable.
Certificate and Membership