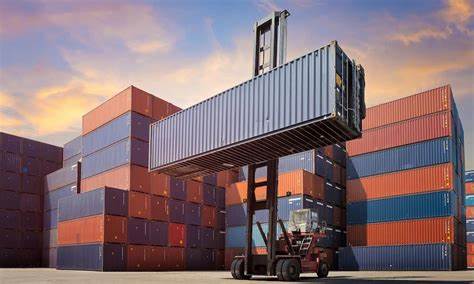 Al-Madina Group Company Limited is a solution oriented company in the Import and Export of General Merchandise and Real Estate Agency.
With its headquarters in Brikama New Town, The Gambia, Al-Madina Group Company Limited provides goods and services with a clear mindset lasting partnership with the customer party. Our goal is to counter every challenge in your efforts to gain satisfaction in the two ends of domestic and business structures.
Al-Madina Group Company Limited business outlets offers free information in recognition of every visitor and support to every customer in relation to our products and services. Our values are to maintain that cordial relationship which compels the loyalty of our customers, friends and business partners.

Al-Madina Group Company Limited is to ensure profitable growth through innovation quality and commitment so that we exceed our client's expectations by providing exceptional value to foster positive social and environmental change especially in Business of Goods and Real Estate.

To cultivate sustainable business practice in our products and processes that will benefit future generations through viable progressions both lucratively and conscientiously while leaving a smaller footprint to the whole world.
Mr Bamba Mbaye - Founder and CEO | Al-Madina Group Company Limited