Import and Export
The first component of Al-Madina Group Company Limited is the supply of general goods and services. The company imports and sells a wide range of merchandise from different parts of the world including United State of America, Canada, Germany, Holland, Spain, Turkey, Japan and Morocco.
We are engaged in Import and Export of various kinds of general merchandise in to The Gambia. However, we are primarily engage in the import and wholesale/retail distribution of different types of Textiles, Engine Oils & Spare Parts, Agricultural Inputs, Building and Plumbing Materials.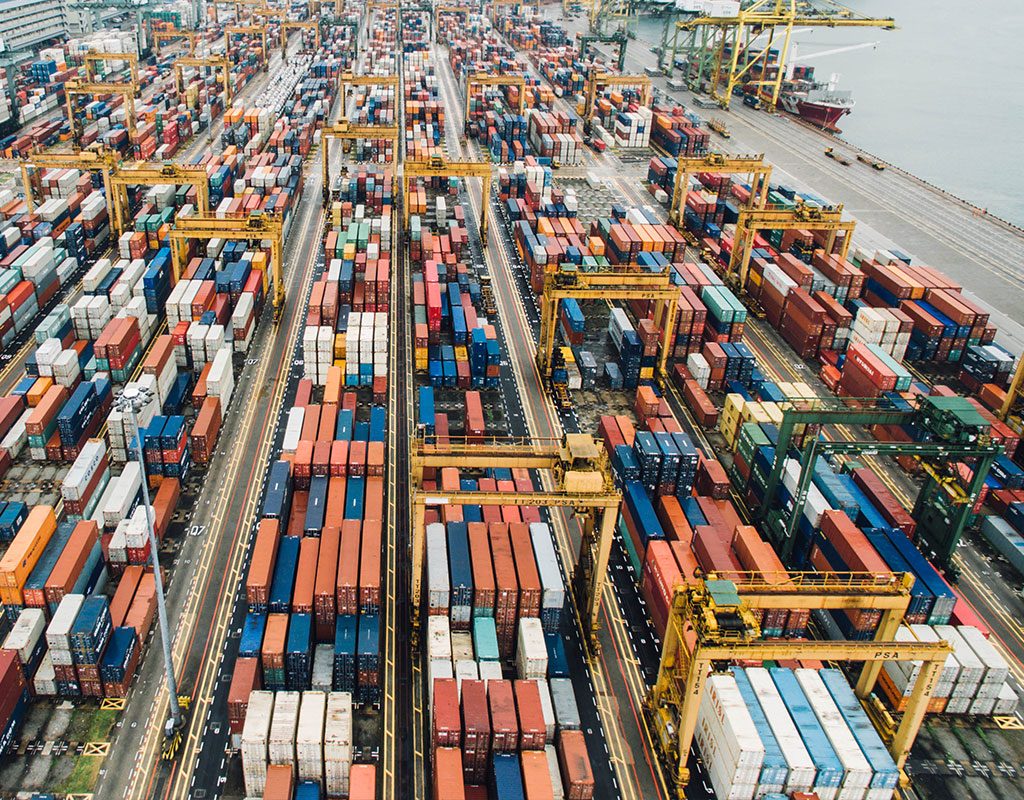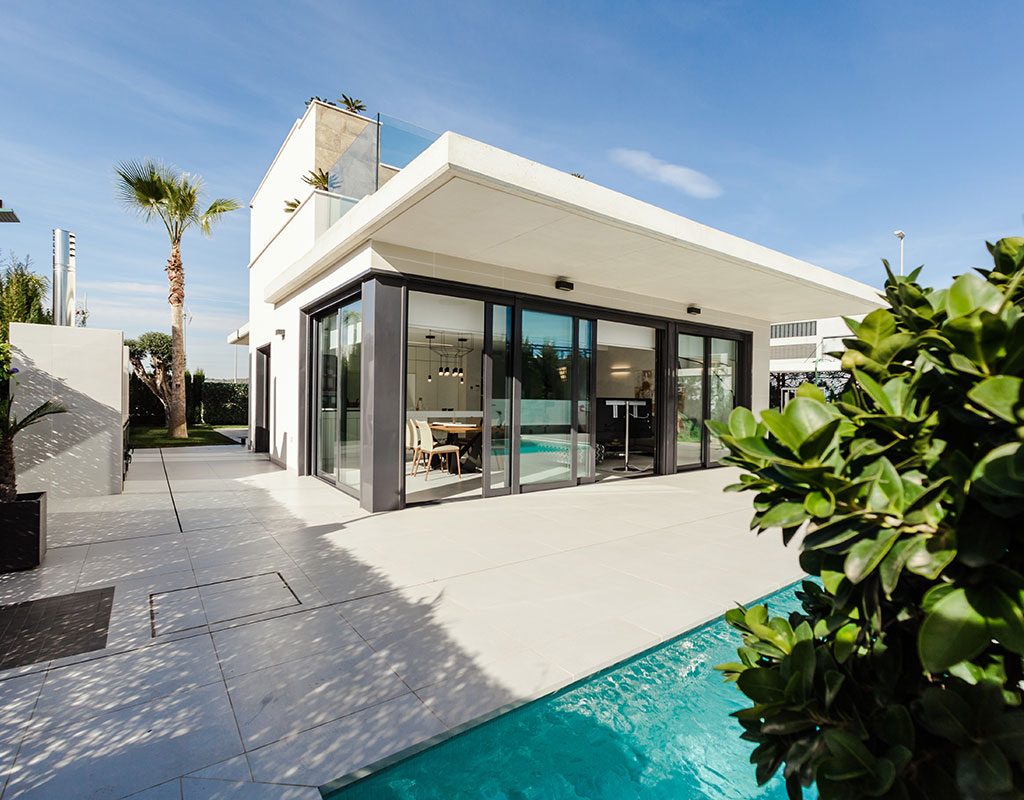 Real Estate
The second component of Al-Madina Group Company Limited is Real Estate. We are a Real Estate Agent offering lands and homes. Your dream of owning a garden and your aspiration of developing in your own resident are questions we already got answers for.
Property sales
Family residential
Property development
Asset valuation
Residential Leasing and Renting
If you are seeking to purchase property in The Gambia, Senegal, Dakar and Guinea Bissau our Company agent can assist you in the process.an agent can assist you in finding an appropriate Gambian real estate and guide you through the purchase process